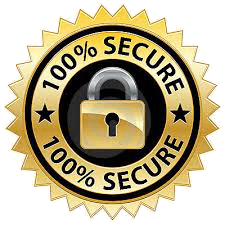 Towels & Linens for Business and Home Use
08th December, 2023 1:41 pm
Towels & Linens
for Business & Home Use

Terms and Conditions:
All sales are subject to approval of the home office in Denver, Colorado.
Methods of payment can be VISA or MASTERCARD or AMEX, Check or Money Order. Credit accommodations with approval only.
Above prices do not include freight charges. All shipments are FOB Denver or as desginated. Freight charges at ground rates unless authorized by the customer. Goods cannot be returned.
SHIPPING: Products will be sent via UPS at Ground rates and will be calculated, added to your order and debited to your credit card. UPS Ground rates do not apply to Alaska and Hawaii.