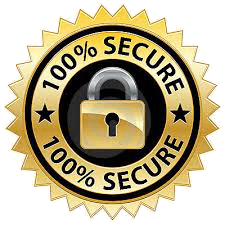 Towels & Linens for Business and Home Use
28th January, 2023 2:14 am
Towels & Linens
for Business & Home Use

United Textile Supply is a wholesale and retail distributor of towels & linens, sheets, pillowcases and beach towels, for business and home use, located in Denver, Colorado.
Our main product lines are Bath Towels, Hand Towels, Wash Cloths, Sheets, Pillowcases, Bar Mops, Beach Towels, Bath Mats and Bath Robes.
We service the wholesale towel and linen needs of Hotels, Beauty Salons, Health Care Facilities and Fitness Centers, plus we also have a selection of retail products for home use.
Our towels, sheets and pillowcases are 1st quality, as we do not sell seconds or overruns from the mills. We believe that each customer deserves the best quality depending on the size and weight they choose.
We are available to answer all of our customer's questions and to help them make the best decision possible based on the application of the product.
We are pleased to bring our customers not only fine imported towels at the best wholesale prices but the high quality of Martex, the best institutional towel on the market. Along with Martex, we have added more luxurious products like, Millenium and Microcotton towels (the sofest towel in the world) for our customers that want higher and longer lasting towels. Whatever your needs are: from institutional use to home use, United Textile Supply can help.
Beach towels are always popular and are one of our specialities. We carry cabana stripes and jacquards in various weights, size and colors. So, if you're having a pool party or need inventory for the club house we can serve your needs.
To ORDER please go to the relevant product page in the SHOP FOR PRODUCTS menu, then follow the instructions on the page.
SUPPLYING:
HOTELS & MOTELS
BED & BREAKFAST
BEAUTY SALONS
DAY SPAS
FITNESS CENTERS
GYMS
SCHOOLS
HOSPITALS
CLINICS
NURSING HOMES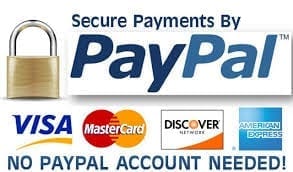 Bath Towels
Hand Towels
Beach Towels
Wash Cloths
Bath Mats
Fingertip
Sheets
Pillowcases
Decorative Artwork
Blankets
Comforters
Bar Mops
Scrubs
Microfibe
Aprons
Hotel Amenities
Ladies Spa Wraps
Table Linen
Pool Towels
SUPPLYING:
HOTELS & MOTELS
BED & BREAKFAST
BEAUTY SALONS
DAY SPAS
FITNESS CENTERS
GYMS
SCHOOLS
HOSPITALS
CLINICS
NURSING HOMES