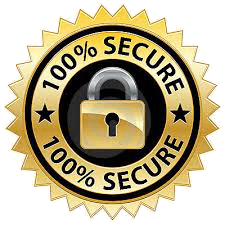 Towels & Linens for Business and Home Use
08th December, 2023 1:09 pm
Towels & Linens
for Business & Home Use

FINGERTIP  TOWELS – Largest Selection on the Web!!!
All Fingertip Towels are Terry loops on one side and Velour on the other. Velour means the terry loops have been sheared off leaving a smooth surface. We have the largest selection on the web.  Fingertips are very hard to find in the stores as many stores don't carry them. Check out our "Rainbow of Colors".  PLEASE NOTE:$50.00 Minimum Purchase. Any combination of fingertips.
Wholesale Fingertip Towels – 1st Quality Always – No Seconds or Irregulars here.
Our fingertip towels are divided into two categories: Premium quality and Deluxe quality.
Premium quality fingertip towels are of lesser weight per dozen but are still made of terry/velour, velour meaning one side is shaved and /or sheared to make a smooth surface. The velour side is especially made for embroidery and/or silk-screening.
Deluxe quality fingertip towels are a little heavier in weight/dozen and have a richer/ plusher feel. All of our fingertip towels come with fringed ends.
To ORDER our Fingertip Towels please click the items above. A minimum order value of $50.00 applies.
Over the years many customers from small embroidery shops, restaurants, and corporate washrooms to college cafeterias have relied on United Textile Supply to supply their needs with fingertip towels at reasonable prices and quick service.
We take pride in carrying many different colors to give our customers a good selection. During the holiday season we typically increase our inventory of red and green as they are very popular at that time. Shop here with the confidence that our fingertip towels are of very good quality.
If you would like a personal response for any questions please click here to contact us. All inquiries are welcome and will be handled promptly.
Please Note: Wash Before First Use. Towels are compressed to save on shipping charges. Full nap and softness will return after first wash.